News and Events
Calendar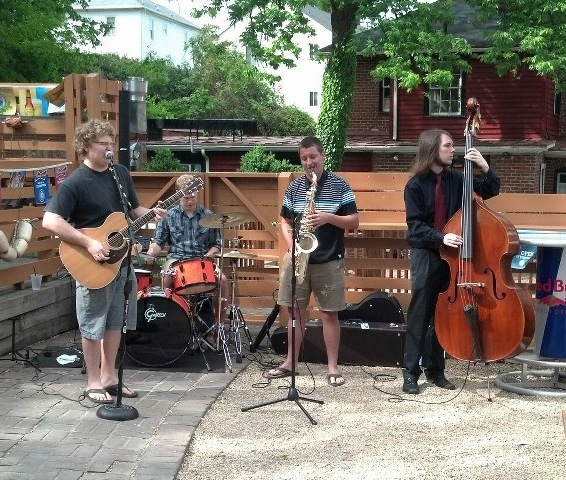 Louis Smith at the Biltmore with Ryan Wood, Andrew Drehoff & Brian Roy
View a Video Loop of Music
---
Froggies Cantina by the Bay
Friday, November 29 - 8:00 to 11:00 p.m.

Shore Drive, VB
---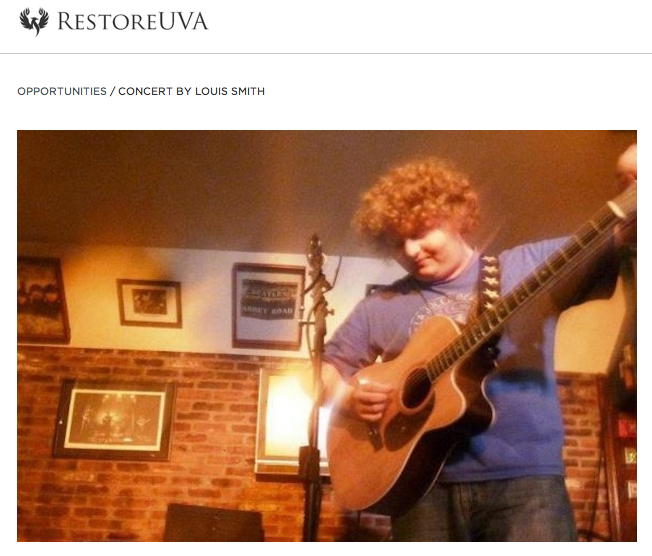 Help the student run initiative to restore the Rotunda at UVA.
Looking for a special and out of the ordinary gift for a loved one?
A host of unique experiences and opportunities are available through this online auction,
including a Louis Smith concert.
Go to the auction
Bidding End December 5th
---

Boylan Heights
On the Corner, Charlottesville, VA
Thursday, November 14th at 8:00 p.m.
Theta Chi's second annual Battle of the Bands benefiting Comfort Zone Camp
There will be a $5 cover charge for this all-age event, and those of age will be able to snag $5 doubles and $2 domestics.
More Info
.
---
Miller's
Friday, September 20 - 10:30 p.m.
Downtown Charlottesville
---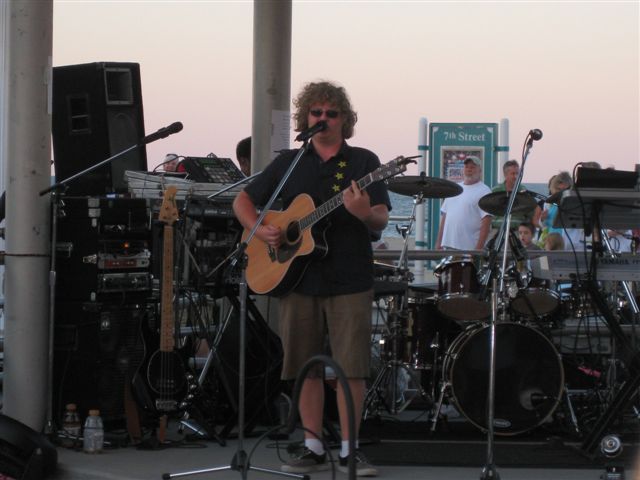 Louis at the 7th St. Stage
---
Louis is a Virginia Beach local studying at UVA. He has years of performance experience
playin
g VB and UVA venues
.

He's also played many private parties and benefits such as the Shamrock Marathon and Live Strong events. In 2011 his band

HRT

(with Connor Borchers, Zach Volkman and Ryson Owens) competed in and won the CHKD Battle of the Bands at the School of Rock in Norfolk.
---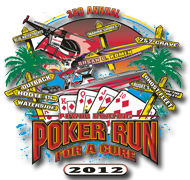 2013 Powerboating for a Cure
to Benefit the Susan G. Komen organization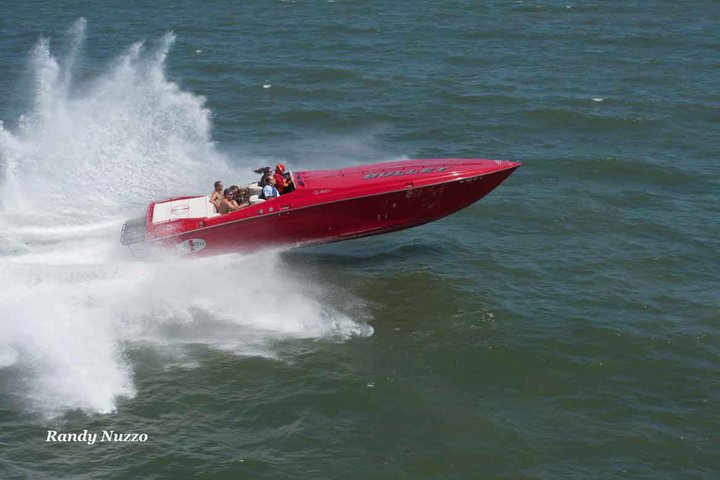 Performing at a midrace Luncheon at Marina Shores, Louis is contributing to this upcoming fundraising event.
---
Wild Time for Wildlife Benefit 2012 Flyer