News and Events
Calendar
Abbey Road Pub
Wednesdays staring May 15 - 9:0 p.m. to 12:00 a.m.
203 22nd St. at the Oceanfront
Bayside Bar & Grill - VB
Thursdays starting May 16 - 8:30 to 11:30 p.m.
2973 Shore Drive (near the ABC)
$8.99 AYCE Wings / Drink Specials
Haynes Furniture
Saturday, May 18 - Noon to 3 p.m.
Virginia Beach Blvd, VB
Froggies Cantina by the Bay
Saturday, May 18 - 8:00 p.m.
w/ Andrew Drehoff on the Sax and Zach Volkman on the Bass Guitar
3656 Shore Drive, VB
Check the calendar Link at the top of the page for updates.
View a Video Loop of Music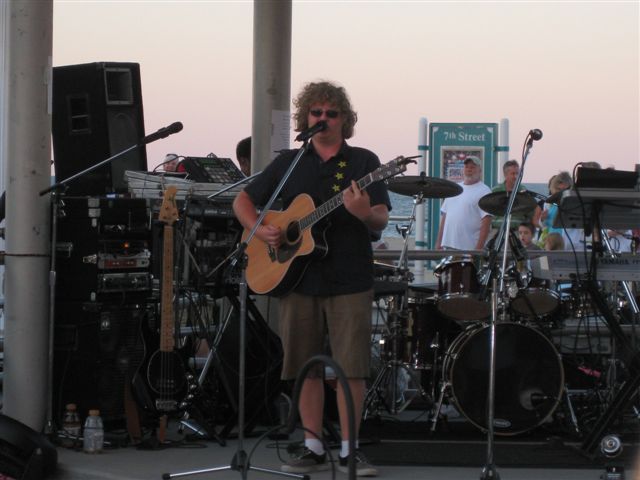 Louis at the 7th St. Stage
---
Louis is a Virginia Beach local studying at UVA. He has years of performance experience
playin
g VB venues including
Abbey Road and Bayside Bar & Grill and now all around UVA
.

He's also played many private parties and benefits such as the Shamrock Marathon and Live Strong events. In 2011 his band

HRT

(with Connor Borchers, Zach Volkman and Ryson Owens) competed in and won the CHKD Battle of the Bands at the School of Rock in Norfolk.

View the links for more info.
---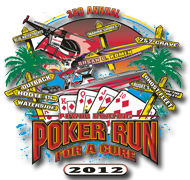 2013 Powerboating for a Cure
to Benefit the Susan G. Komen organization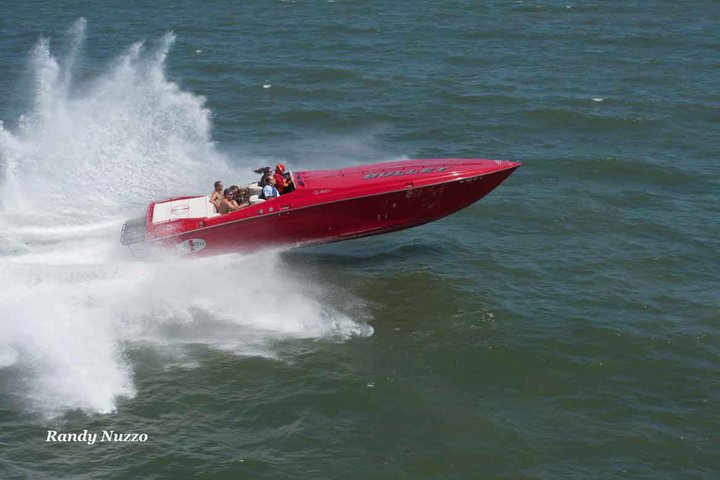 Performing at a midrace Luncheon at Marina Shores, Louis is contributing to this upcoming fundraising event.
---
Wild Time for Wildlife Benefit 2012 Flyer